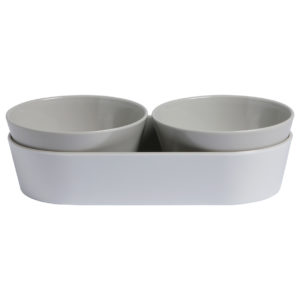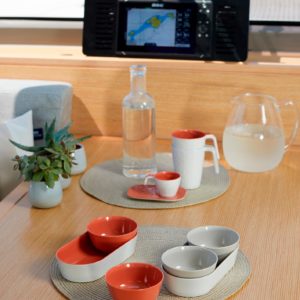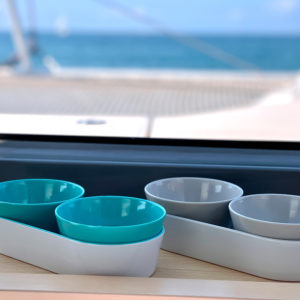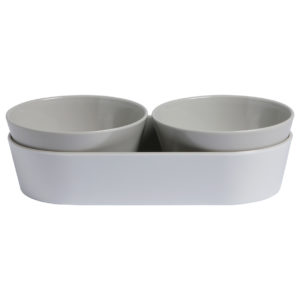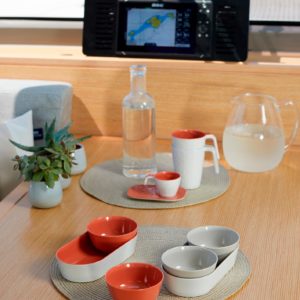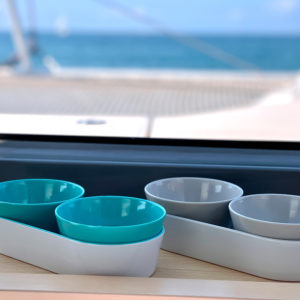 SKU: 11015 – MELAMINE SNACK SET SUMMER – BONE, 3 PCS.
115.0

AED
115.0 AED115.0 AED
Price excludes 5% UAE VAT
The Summer line products have a colour interior and an off-white exterior, ideal for combining with other melamine kitchenware.
All Marine Business kitchenware pieces are made of 100% high density melamine, drop-proof and dishwasher-safe.
Practical melamine appetizer set with 2 bowls and a tray; made of 100% melamine. Melamine is a hardwearing and long-lasting material that is knock proof and resistant to being dropped. This is why melamine dishes are ideal for everyday use and are also dishwasher safe.