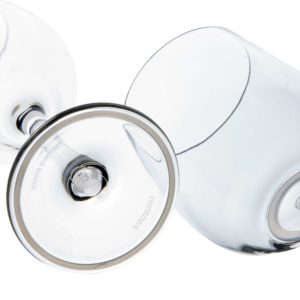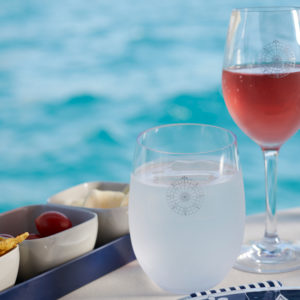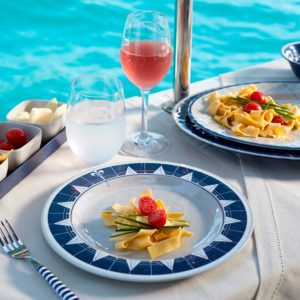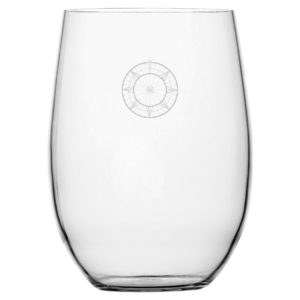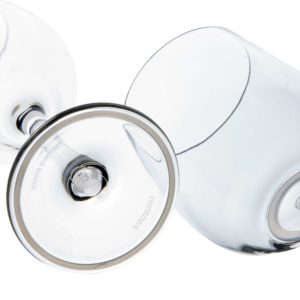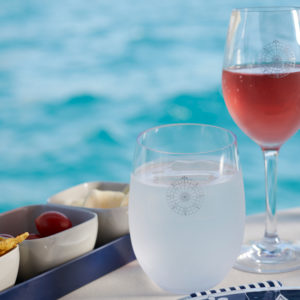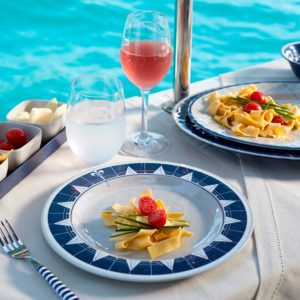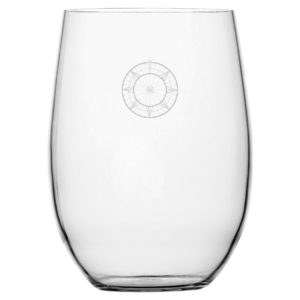 SKU: 10107 – NON SLIP BEVERAGE GLASS PACIFIC, 6 PC
220.0

AED
220.0 AED220.0 AED
Price excludes 5% UAE VAT
All the pieces are made of unbreakable melamine and fit inside the multi-purpose basket that can be used to store melamine kitchenware, clothing or nautical accessories.
All parts can also be purchased separately.
The PACIFIC beverage glass is made of Tritan™, an unbreakable plastic material that is highly shock-proof and that resembles glass. The PACIFIC wine glass is screen-printed with the compass rose in off- white to match the melamine tableware and ensure you a sophisticated table.